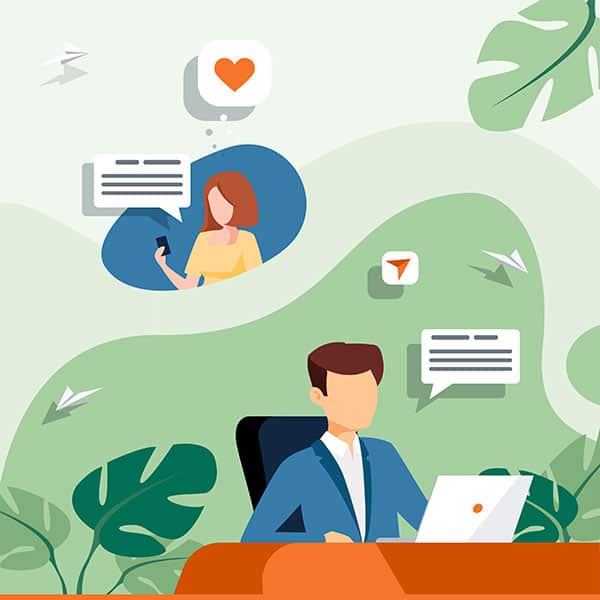 The rental app with driver
When you want a transfer to the airport, a car at your disposal, a rental whit driver to the station.
March 2021.
"We were born from the experience that we have collected in thirty years of hard job, my commitment to this company is total and I am sure that you will be able to appreciate it using our platform"
Living and working in Italy everything is much more difficult and you also know perfectly how hard it is to carry out such an ambitious project, we want to conform the whole system thus offering you a pleasant experience and in accordance with your expectations.
We want to strengthen our reputation thanks to you who use our services, we know that our social channels and our advertising will never have the same impact as you can talk about us to your friend.
For it we are extremely careful to what you think and how you are with our partners, we always try to stay one step ahead of others but life teaches that you can not always be first, So we have to innovate our technology all the time to always give you a great and smooth experience.
Together with all of you we started from point A and fortunately we still don't see B point, we are sure that if you will stay on this trip with us, we will be able to shape mobility according to the needs of our customers.
Don't miss the chance to ask for what you want, we'll make sure our programmers develop what you need.
We are oriented towards an eco-sustainable approach, we try to optimize our path algorithms to save as many miles as possible so as to pollute less, We ease and encourage the work of our partners who use electric cars in order to reshape cities thanks to a Green mobility.
Our slogan "Italian travels" doesn't want to be a rational or ethnic barrier but simply wants to be a re-evaluation of our made in Italy. For some years our country has been assaulted by large multinationals intent on generating only profit and not interested in the conditions of the individual.
For us it is a commitment to listen and dialogue with both our customers and our partners who have full confidence in our work.
I finish my letter by congratulating you for starting a process of revaluation of our Made in Italy product, by taking an interest in our driven rental platform you are making sure that our fellow citizens have a prosperous and happy future.
And I remind you that my commitment will be total and unconditional.
Marco Montoneri