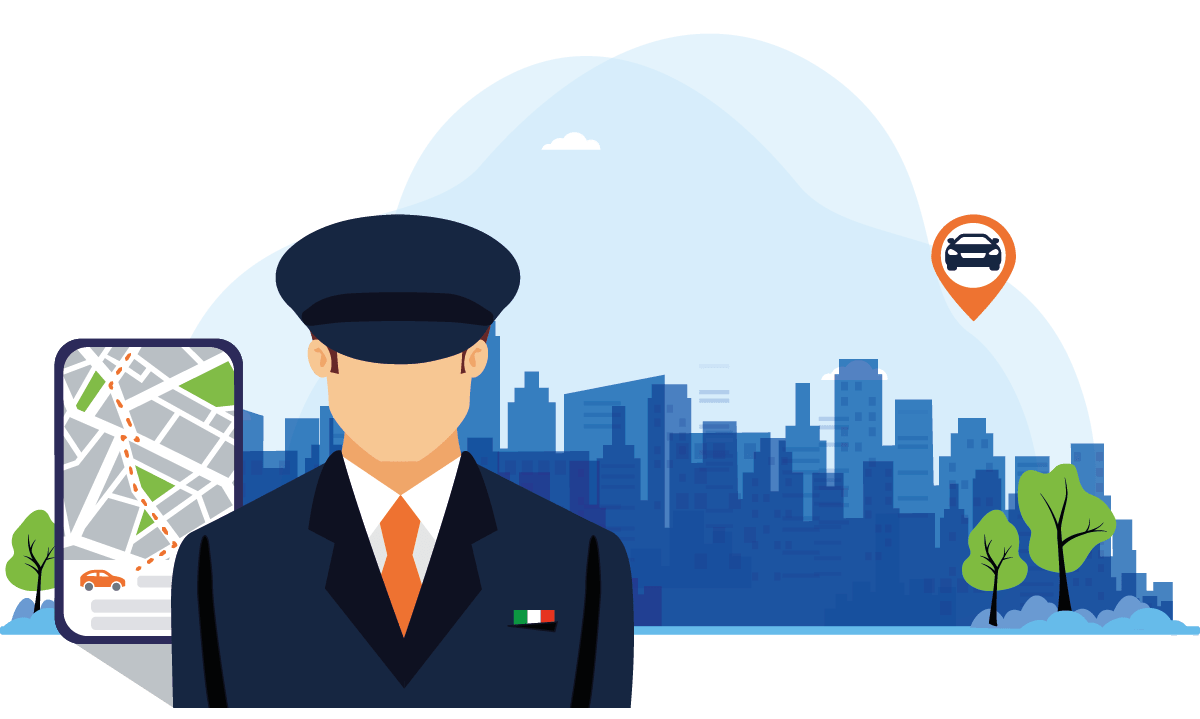 TRAVEL
ITALIAN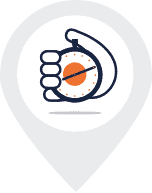 SPEED
Your time before everybody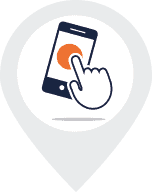 COMFORTABLE
Book where and when you want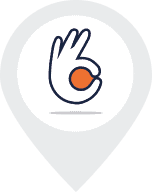 SAFE
Overprotected payments
OUR MEDIA COVERAGE
Lots of traffic, but nice music!

I felt very comfortable, the drivers were always so much punctual and friendly. Last
time I used NCC Service.it from Ciampino airport to the hotel where I stayed. I had
problems with the traffic in Rome that is always very intense and unpredictable, we
made a transfer of an hour and thirty but thanks to the driver who has been able to
entertain us with very pleasant music it went smoothly. Recommend!!!

 
A great company

I used the service to destination Lake Garda. We left from Milan Linate with a
cleaner Mercedes. I went smoothly, everything was in according to directions and the
journey was very pleasant. I had read positive reviews about truspilot, Fortunately I
trusted other users who had tried the NCC.it app before me. I will reuse the service if
you still need it!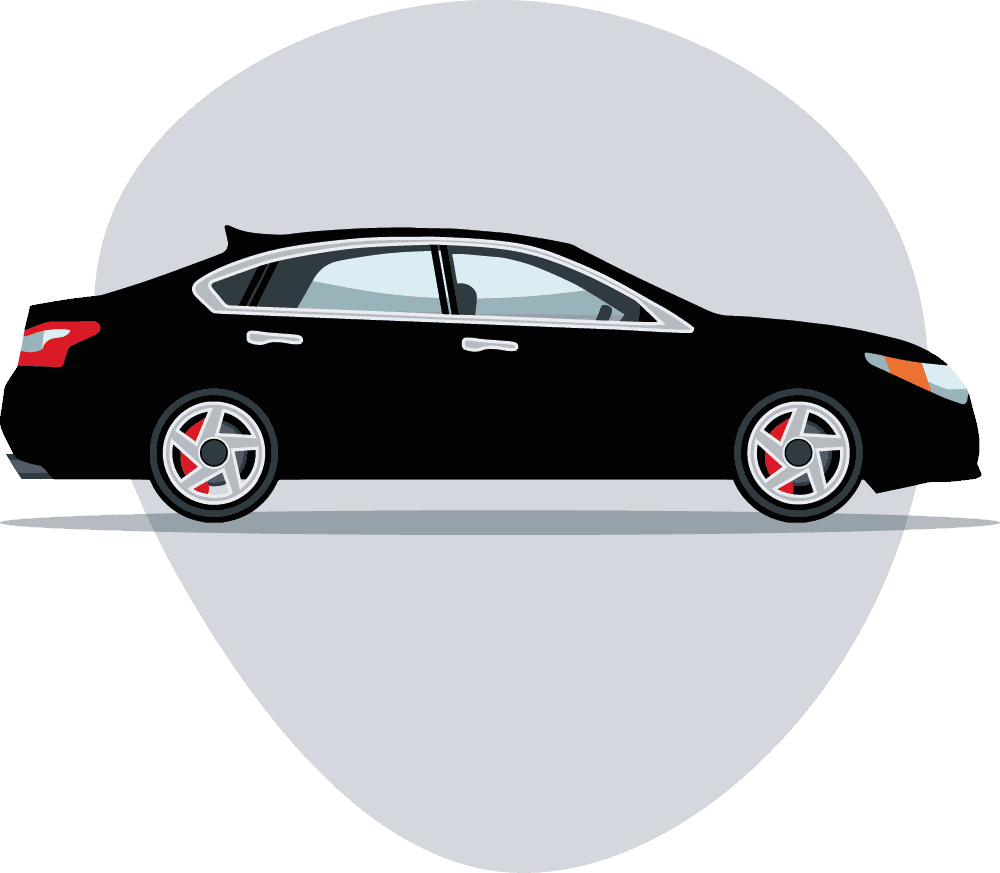 SEDAN
COMFORT
For when you want to travel comfortably and safely... this is the type of car that suits you!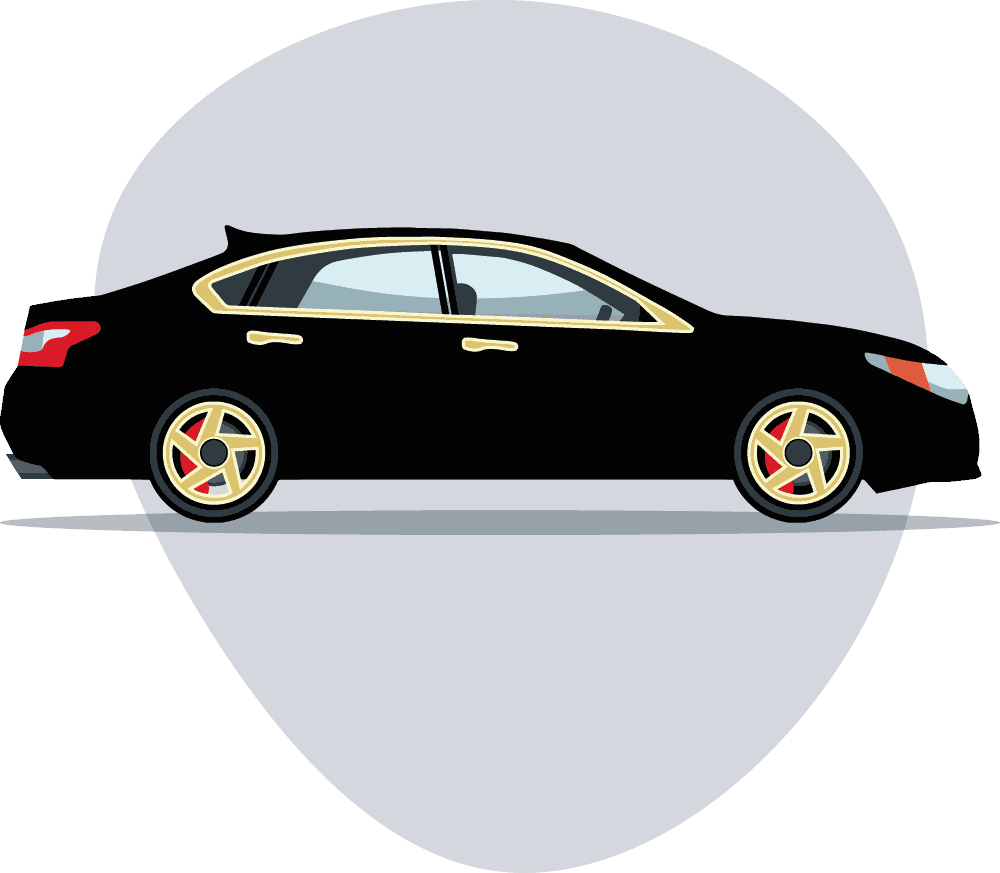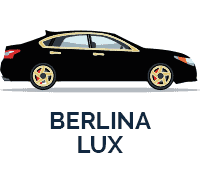 LUX SEDAN
THE LUXURY
The right way to travel for you who love luxury on every occasion!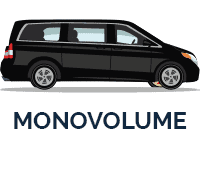 MINIVAN
SPACE
Every time you don't want to shoot alone and want to have the right company for the journey you expect.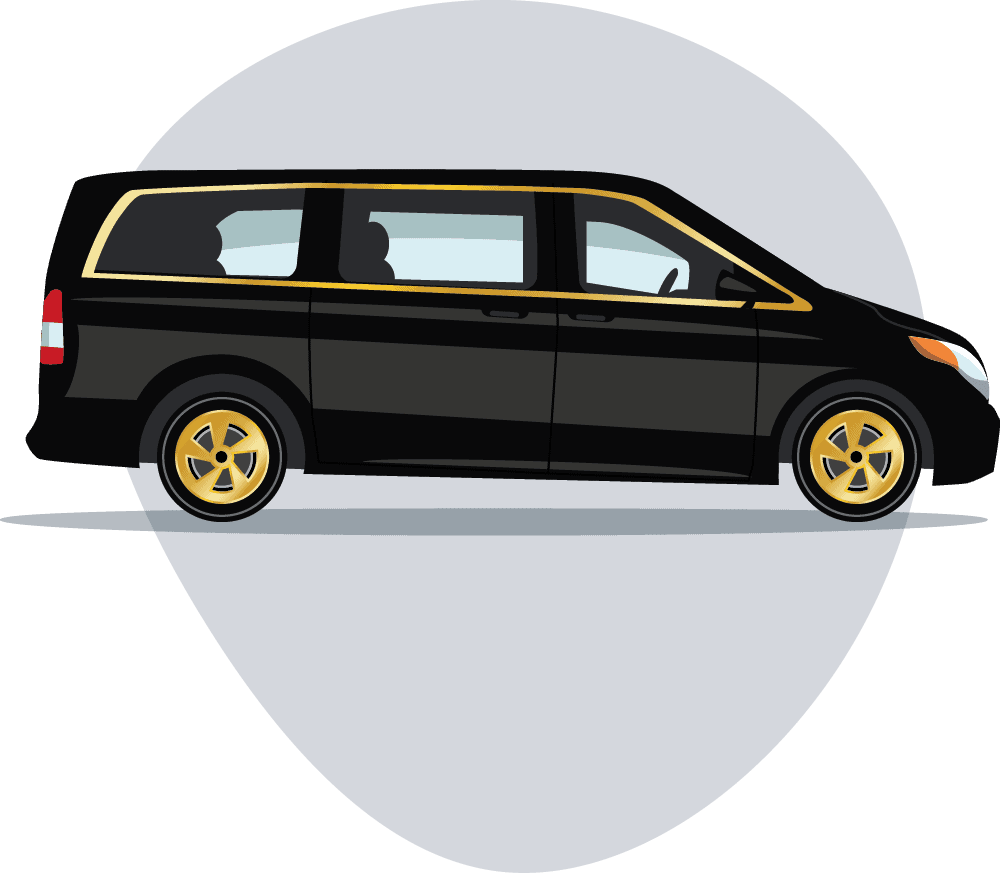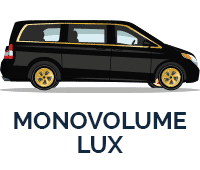 SPACE
LUX MINIVAN
When you are looking for the right space to travel but do not want to give up comfort and luxury!

TRAVEL WITH NCC.IT
We are Italian nation team of the hire with driver.

We value and boost our partners who use electric cars.

KNOW SOONER YOUR PRICE
Book only after you have accepted maximum price

We are constantly growing, check if we already work in your city.