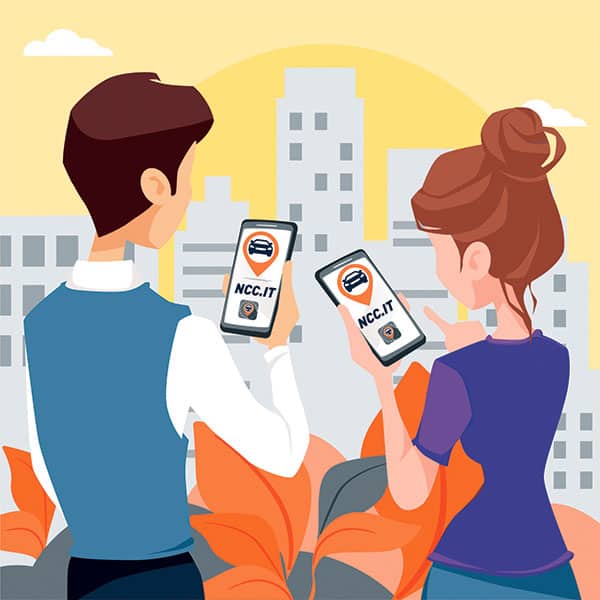 Do you want to know why to become our partner?
Find out all the advantages you will have driving together with us
REGISTRATION
Free and without constraints
NATIONAL APP
Customers from all over the word
SECURE PAYMENTS
Receive your payment every week
NO FIXED COASTS
You only pay based on what you do
BECOME A PARTNER IN FOUR SIMPLE STEPS
LOG IN
Fill in the form for registration on our portal
SENT YOU DOCUMENTS
Prepare all the documents we will request and send them to our support office
DOWNLOAD THE APP
Download our driver app after creating your account with our staff
DRIVING
Work when you want and when you can you are the master of your time
OUR MEDIA COVERAGE
I live much quieter

I go out whenever I want, I do the journeys I need and I dedicate myself more to my family. Anyone who does this job knows that it is very difficult to carve out time for yourself. But thanks to the app Ncc.it I managed to have more free time.
Increased earnings and easier life

Since we started collaborating with Ncc.it also our drivers have had a great impression and have been able to see that the earnings have increased thanks to the ability to work when you want even at night times where the amount of journeys is reduced.
A serious company

I've been working with them on Rome for a few years now, one of the most interesting aspects is that with the secure automatic payments that get me I can manage to organize my life every week.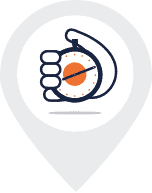 TAKE YOUR TIME
Work in according to your life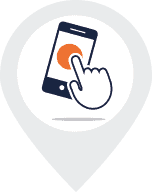 ALWAYS WITH YOU
We are in your bank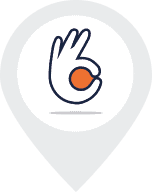 DRIVE ENOUGH
We are your security