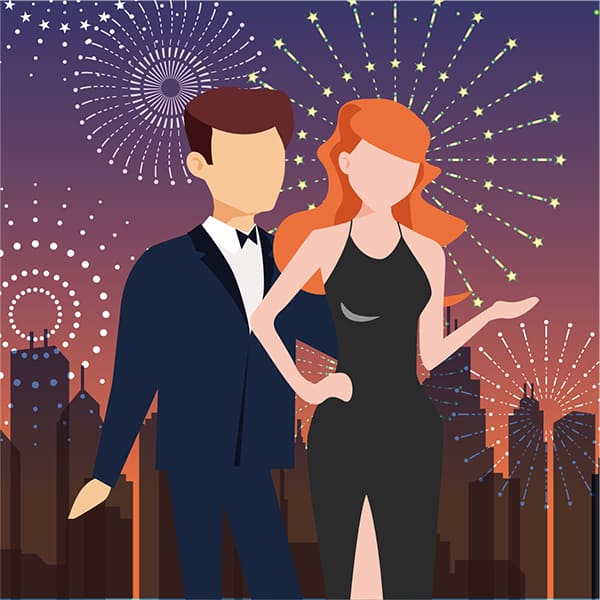 Rental with driver for events
Your guests are the VIPs of your events and we at Ncc.it know it well!
When we organize an event with our customers we know exactly how to move.
Thanks to our experience, we can plan the movements of large groups of people or small delegations with the same simplicity. In every event, we must consider multiple variations that can go wrong, such as flight delays, trains, or ferries or simply the traffic that is now an integral part of large metropolises.
Thanks to our team you can use professionals who constantly keep under control all this in order to anticipate and circumvent a possible unforeseen event.
We have held events throughout Italy, also making use of local partners, always giving maximum satisfaction to the customer. We are a company specialized in the field of rental with driver, we can support you in fairs, conferences, concerts, parades, events, sporting events, gala evenings, corporate events, private events and much more.
Not hesitate to contact us!
Go to the Contacts page and call us, we will show you the best way to start planning your event. If you are looking for a NCC service for your wedding we have what you need.