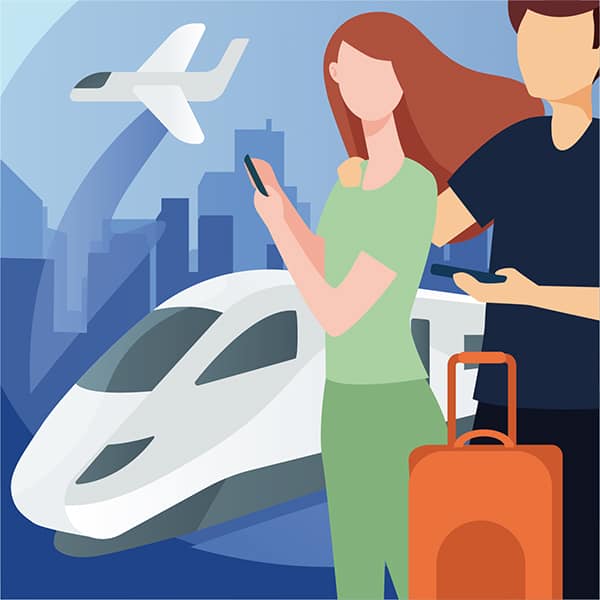 Airport transfer
You can book your rental with driver airport transfer service comfortably from your Smartphone by downloading our app from your Store.
Once you have booked your car you can keep calm that your driver will be present at the pick-up time at the chosen address. Your app will receive a notification with the driver's name and number so that you can contact him for any need. You can book your rental with driver to carry out a transfer to the following places: airports, stations, harbors, other cities, other nations or simply to have a NCC car available for an afternoon.
When booking your car with driver remember to fill in all the required fields.
WE'LL TAKE CARE OF EVERYTHING ELSE!
We at Ncc.it care about representation and that is why we only work with cars of last registration and our drivers are all in dark blue dress.
Our long experience has made us face the toughest challenges and this has never stopped us, indeed it has always given us new stimuli to fully satisfy the most demanding customers.
Even when we held important events where hundreds of people came from all over the world.
Our services are dedicated to anyone who needs it, we always like to meet new people with whom to establish relationships of trust. For this we recommend you in case you need to visit our Conventions page.
Or if you want go to the page Contacts and call our switchboard, you can have all the information you need to safely book your car with driver.